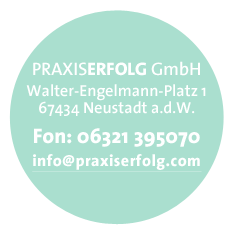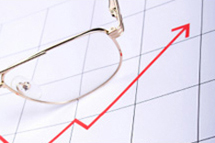 DENTALMANAGER
The Dental Manager lets you specify and regularly monitor targets, budgets and duties. The Dental Manager puts at your disposal a comprehensive business control and analysis system for managing duties and meeting budgets and targets for both doctors and staff. The Dental Manager may be equally well employed by both small practices and larger clinics with several branches. Practice structure is made easy. Documents are tagged with keywords and search functions.
Set up a presentation appointment at :
www.dentalmanager.eu
or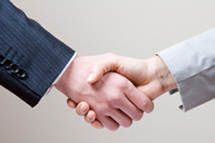 AN INTERNET PARTNERSHIP FOR YOU
Become a partner in the nationwide network platform for leading edge implant specialists. Best google ranking is guaranteed. We still have availability.
If interested please contact
> here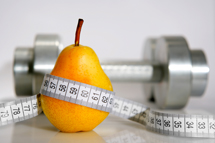 BUSINESS CHECKUP
Book a day with our top coach today:
Program:
Analysis of the current situation and a review of the financial accounts.
Queries:
> Here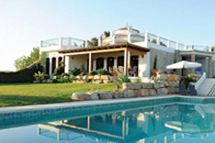 REALESTATE
For sale: Luxury real estate in prime location, uninterrupted sea view, Algarve, Portugal, near Faro airport, surrounded by nature and yet centrally situated to all golf courses. > more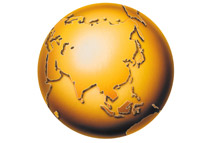 EXCLUSIVE COMMODITY INVESTMENT FOR YOUR PORTFOLIO
Rare earths, also called rare earth metals are among the most sought after commodities of our time. There are 17 metals among the rare earths. These products are particularly important for the high-tech industries. There is hardly any modern product nowadays that doesn't have it, be it the energy saving bulb, iPod or battery for electric cars. 95% of these metals come from China and are very scarce and sought after on the global market.
The possibility to invest directly in these rare earth metals is new. It is not the metals that are traded but their oxides. So far only very few players are found on the international exchange lists. It is a very interesting niche investment for strategically oriented investors. Please contact us > more